Nigeria – Iceland match ended in 2 – 0.
Oh Wow! 
Congratulations to Nigeria.
Congratulations to the Super Eagles
Congratulations to MUSA.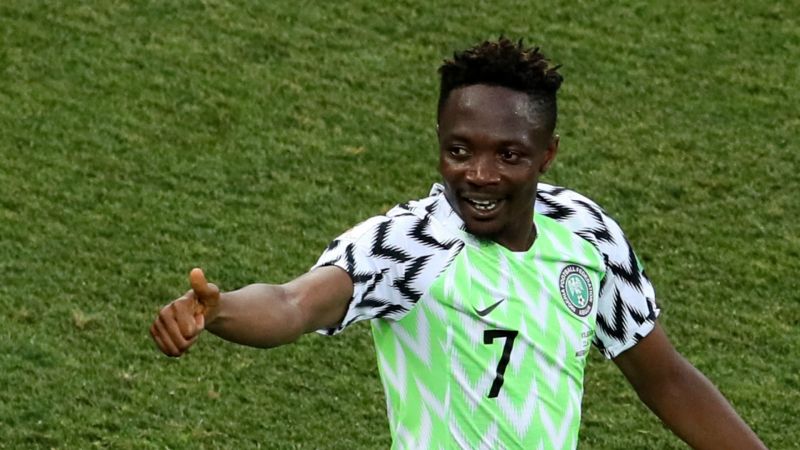 This is the face of the man who brought smiles and laughter to the many Nigerians, who were almost losing hope in the World Cup.
Ahmed Musa is the man of today's Match with Iceland, scoring the 2 goals that gave Nigeria the ticket to face Argentina in their next game.
It's still the World Cup!
It's Russia 2018.
It's Football. 🙂
Thank you, Nigeria, for winning against Iceland!
Proudly ️🇳🇬️
Peace and Love!
Copyright © 2018 by Simpledimple.  All Rights Reserved.